Why have CIS?
Students continue to drop out at increasing rates. This is especially prevalent in the Hispanic and African-American populations. These two populations account for over 75% of all students who drop out of school. Even more discouraging, many students that drop out are economically disadvantaged. All of this contributes to an ill-prepared and uneducated workforce.

CIS believes that keeping kids in school is more than a school problem. It is a community problem -- involving parents, neighbors, healthcare providers, business leaders, social workers, counselors, mentors, tutors, and volunteers as part of the solution.

CIS addresses the problem by providing direct services to students. CIS brings resources, volunteers, and service providers into schools and enables them to work as a coordinated team.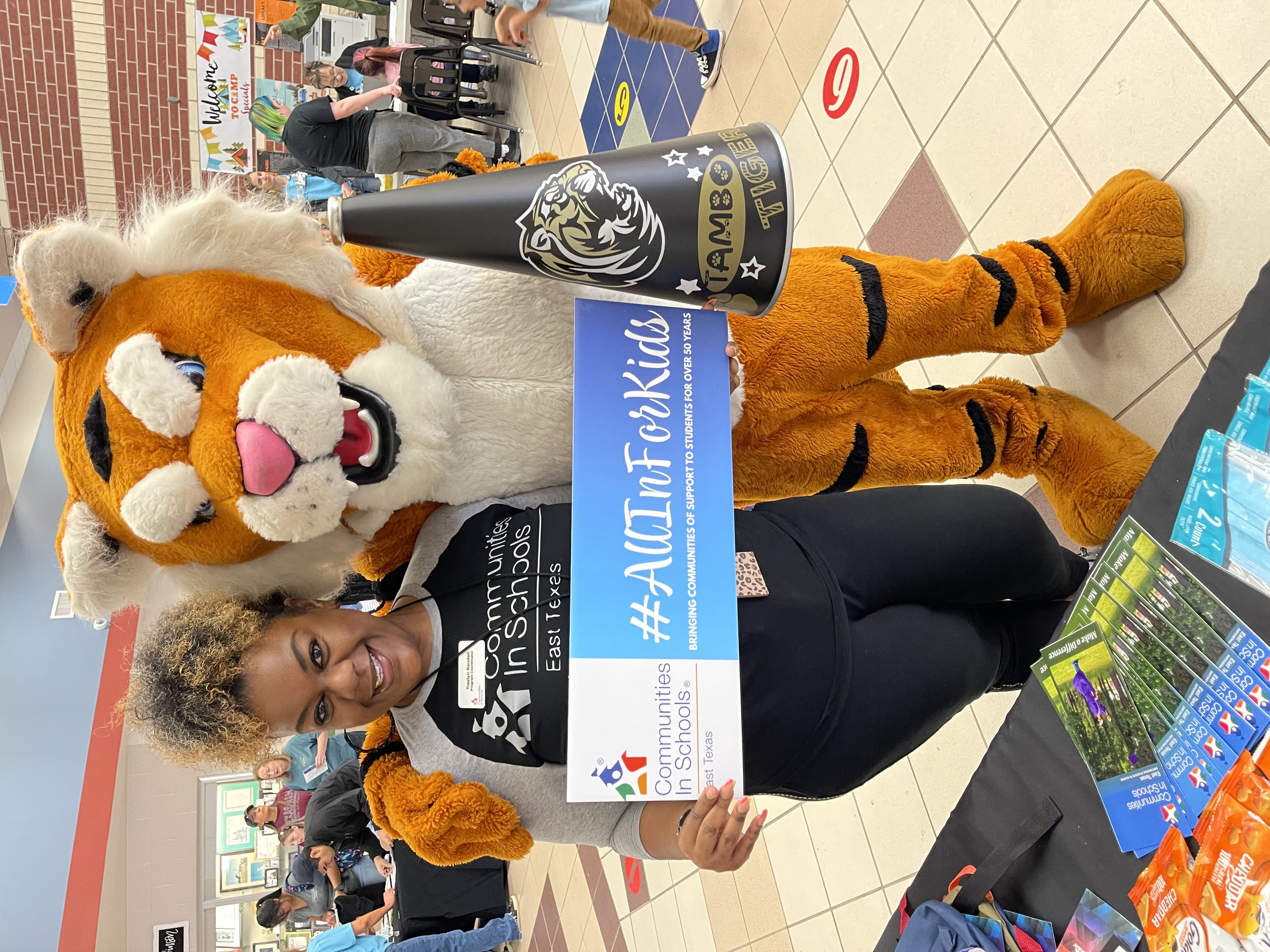 News & Announcements
THU AUGUST 11
From CIS To Washington D.C!
August 11, 2022 - 9:18 PM
My name is James Rivera. I am a first-generation graduate of The University ofTexas at San Antonio, with a degree in Public Administration and minor i…
WED AUGUST 10
We Love Our CIS Success Stories
August 10, 2022 - 4:11 PM
My name is A'Ja Venible and I work at Vogel Intermediate as the CIS Site Coordinator. When I was in 6th grade, I met my first site coordinator at Palo…
Spotlight of the Month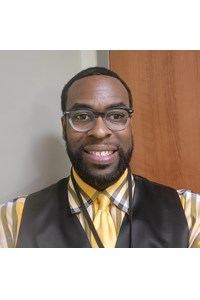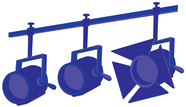 Castain Alfred III
Site Coordinator
Our Impact
Results based on the percentage of case-managed students statewide that made progress toward/achieved their individualized goal(s).
80%
increased social
emotional learning