Kimberly Morris - Site Coordinator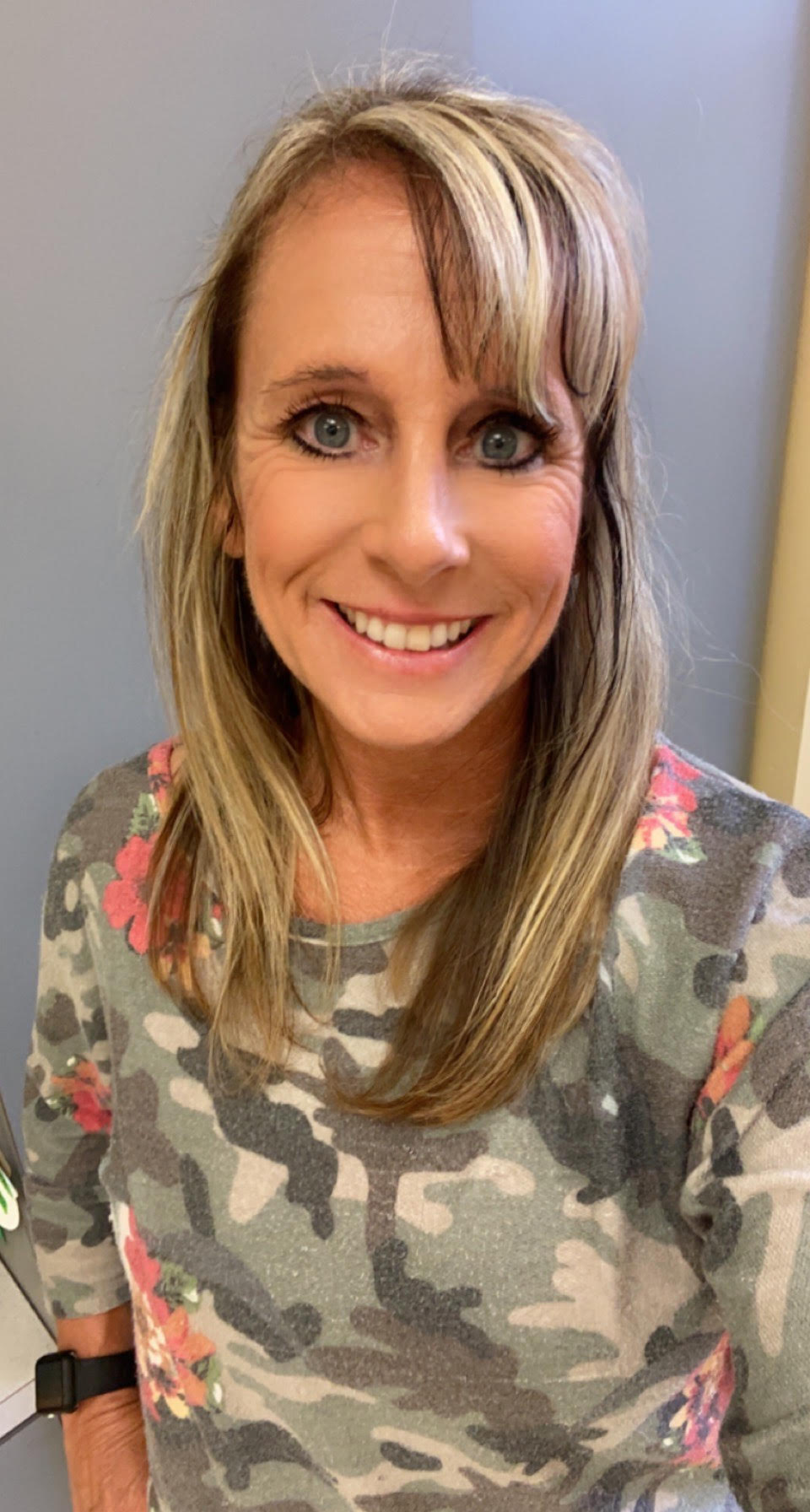 November Spotlight
Kim has been working with Communities in Schools for two years and is truly all in for the
kids. Not only did Kim complete her caseload requirement, she went above and beyond. Kim
continues to create community partnerships to help the CIS Program at Clarence W. Bailey
Elementary School flourish, ensuring that student and family needs are met.  Kim is busy
building and maintaining school and community partnerships, assisting her campus where
needed, providing services for students, and planning campus events; however, she takes on
additional tasks. Although Kim prefers working behind the scenes, she recently took on
additional tasks to ensure that CIS Longview's Parade float and t-shirts will shine.